Mascioni
A name our customers recognize as the leading global partner for creativity, quality and reliability in home textiles.
Production
ground breaking technology, an eye for beauty, and unrivalled manufacturing capabilities, along with creative vision and a focus on innovation, quality and service. all this makes mascioni one of the leading names in the international textiles arena.
the finishing process is highly complex and serves to give raw materials the beauty, feel and performance that a luxury fabric needs to fulfil its purpose.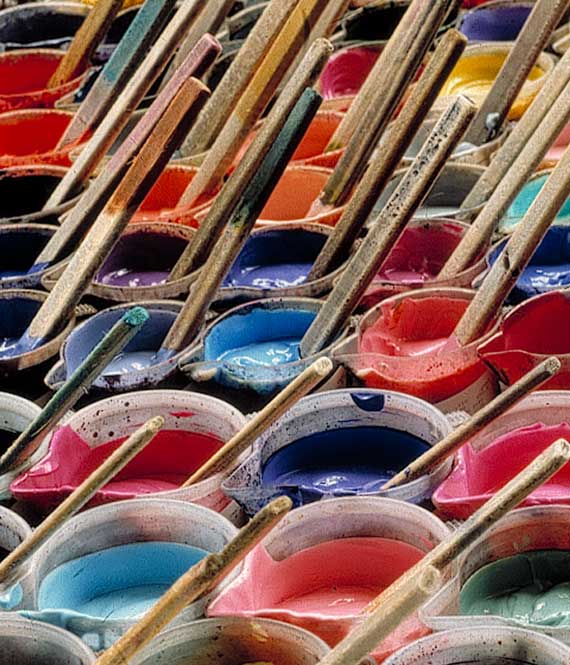 Making wishes come true
Monitoring and listening to the market, meeting and exceeding customer and consumer expectations: this is what drives our creativity and fuels our research and development efforts.
Whether it's selecting fabrics or tailoring production systems, designing patterns and colors or conjuring up novel finishing processes, mascioni delivers cutting edge design solutions and strives relentlessly to enhance the performance of the end product. uncompromising laboratory testing, exacting manufacturing operations and flawless prototyping complete the development stage and ensure efficient, reliable, top-quality production standards.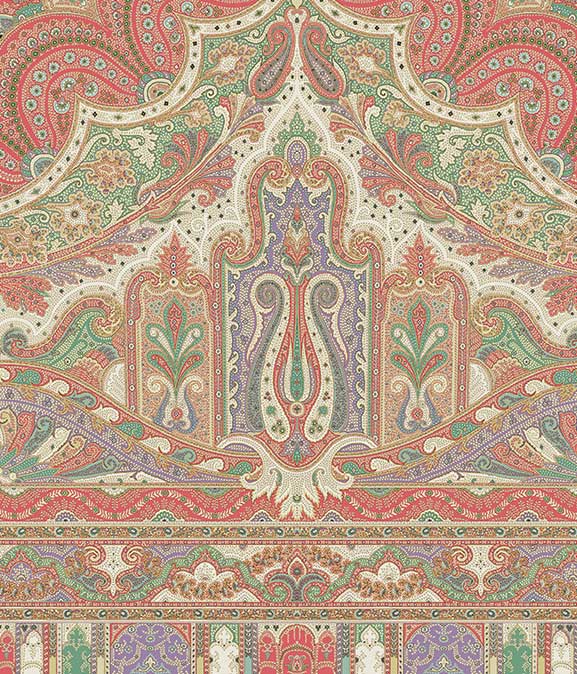 Made in Italy
besides fabrics and finishing processes, mascioni also produces bed and table linens. superb in both design and quality, our home textiles are created by skilled craftsmen using the time-honored expertise that the made in italy label is known for. Mascioni is a trailblazer in home textiles and soft furnishings.
many of the world's leading brands have singled out mascioni as their preferred partner for developing and manufacturing their textile collections.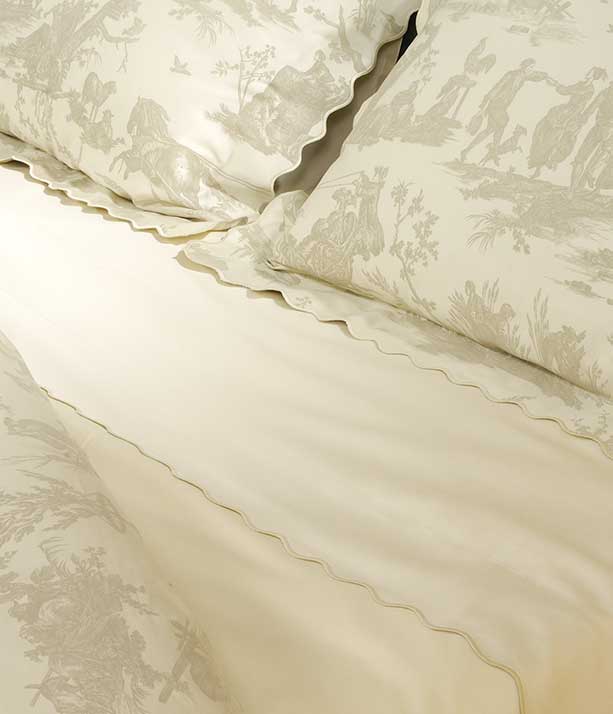 Your ideas, our challenge
Mascioni's patterns and colors are renowned the world over for their fine detail, deeply luminous hues and unique finishes – including water, light and weather proofing.
colors remain bright and vivid even after years of regular use and laundering. on-going research has generated high added-value proprietary finishing techniques. patented processes confer softness and suppleness to pure cotton and superior linen fabrics, leaving them less prone to creasing and easier to press.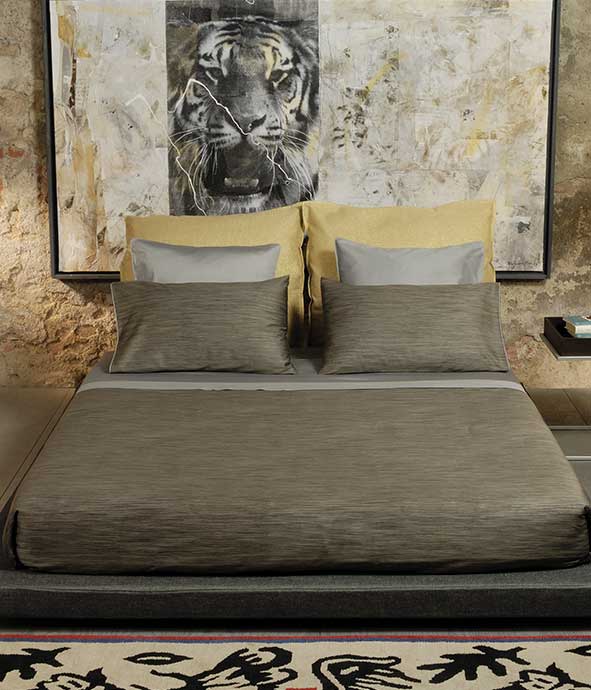 superb in both design and quality
Mascioni is a trailblazer in home textiles, bed and table linens, and soft furnishings.